Stranded with THE ONE Release
Title: Stranded with the One Author: Darby Blake Genre: Contemporary Romance/ Christmas Themed Release Date: December 6, 2022 Hosted by: Buoni Amici Press, LLC.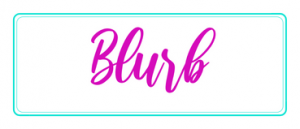 Holly Saint and Christian Lane grew up together and were best friends until he fell in love with someone else. Now, years later they find themselves stranded—both trying to get back to their hometown for Christmas, that's if Jack Frost will allow them.
AMAZON | APPLE BOOKS | NOOK | KOBO |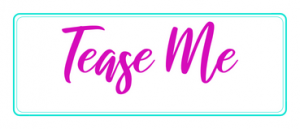 [video width="1080" height="1920" mp4="https://buoniamicipress.com/wp-content/uploads/2022/11/Stranded-with-the-one-video-teaser-3.mp4"][/video]
Review:
Christian and Holly were best friends when they were growing up. These two were thick as thieves until they weren't. Now in an airport the most unlikely place for him to see her he knows that he won't let her walk away this time. Holly's heart was destroyed and because of this she left town after graduation and didn't walk to or about Christian ever. Now she's face-to-face with him for the first time in years. Now stranded to get home the two of them will have an adventure and sometimes that adventure will have consequences. The truth about the past and why she left is revealed and Christian will do everything to show her that not only is he sorry, but his feelings were just as strong. Sometimes we need to take years to find our one true love.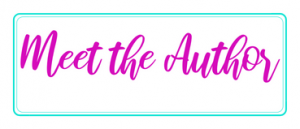 About Darby:
Darby Blake is a pen name for New York Times Bestselling Author Heidi McLaughlin. Darby's first novel, EVERYTHING WE ARE, co-written with her best friend, is due to be released in June 2022. Learn more about Darby by visiting darbyblake.com
Newsletter: https://www.subscribepage.com/darbyblakenewsletter Website: https://darbyblake.com/ Facebook: https://www.facebook.com/darbyblakeauthor Instagram: https://www.instagram.com/darbyblakeauthor/