Book: Harmony
Series: The Club Girl Diaries #1
Author: Addison Jane
Genre: MC Romance
Release Date: 30th May 2015
Cover Design:Cover to Cover Designs
Hosted By:Francessca's Romance Reviews

Synopsis:




Harmony makes no excuses for who she is or what she's done. For the past few years she's been living as a club girl for the Brothers by Blood MC. The club girls are there for a purpose - to cook, to clean and to keep the men happy. She respects the club, respects the men and she follows the rules. Watching the men walk in and out of her life is strangely comforting, and a feeling she's grown accustomed to. With a history of disappointments and false promises, all she wants is to have fun, play music and finish college. Being associated with the club, she can do that without having to risk her heart. That was until he showed up.

When Kit's father stepped down as president, he took the title with pride. The Brothers by Blood MC is his family, his home. Deciding to celebrate his new title with his brothers from a neighbouring chapter, the last thing he expected was to find Harmony - a club girl with all the makings of a perfect old lady. The stunning blonde is beautiful, strong and fiercely independent. Harmony refuses to lower the walls she's created around her heart, but the fire inside her and her love for the club fuel his need to have her by his side, and on the back of his bike.

When Harmony's safety is threatened, Kit is determined to do whatever it takes to protect her and prove that she can trust him. But after a lifetime of broken promises, will it be enough?

Add To Goodreads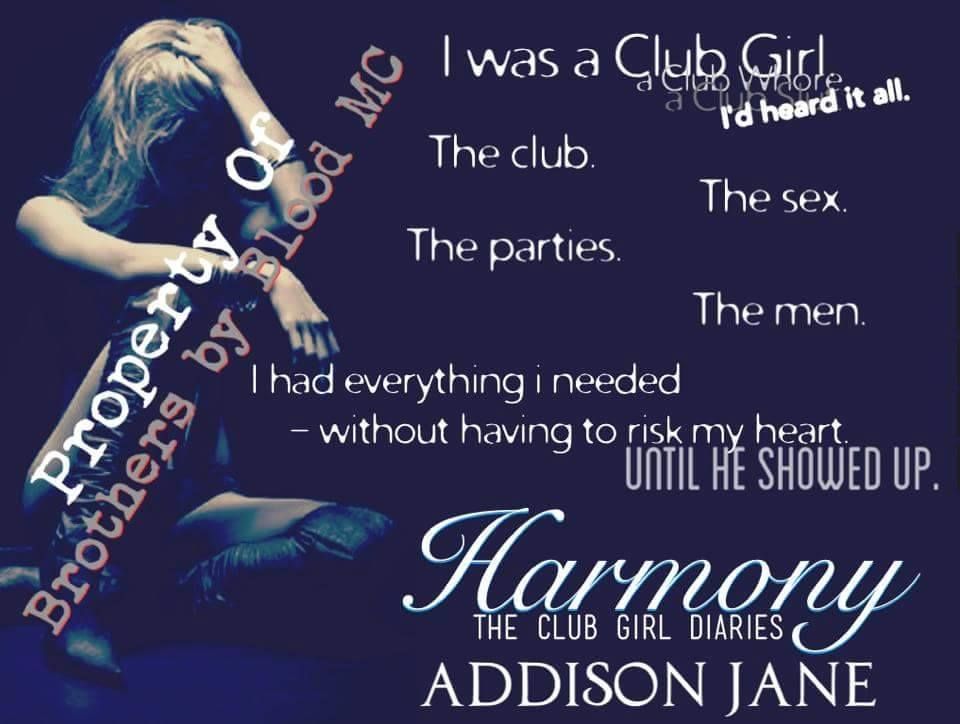 Purchase Links
Amazon UK
Amazon USA
Trailer
About the Author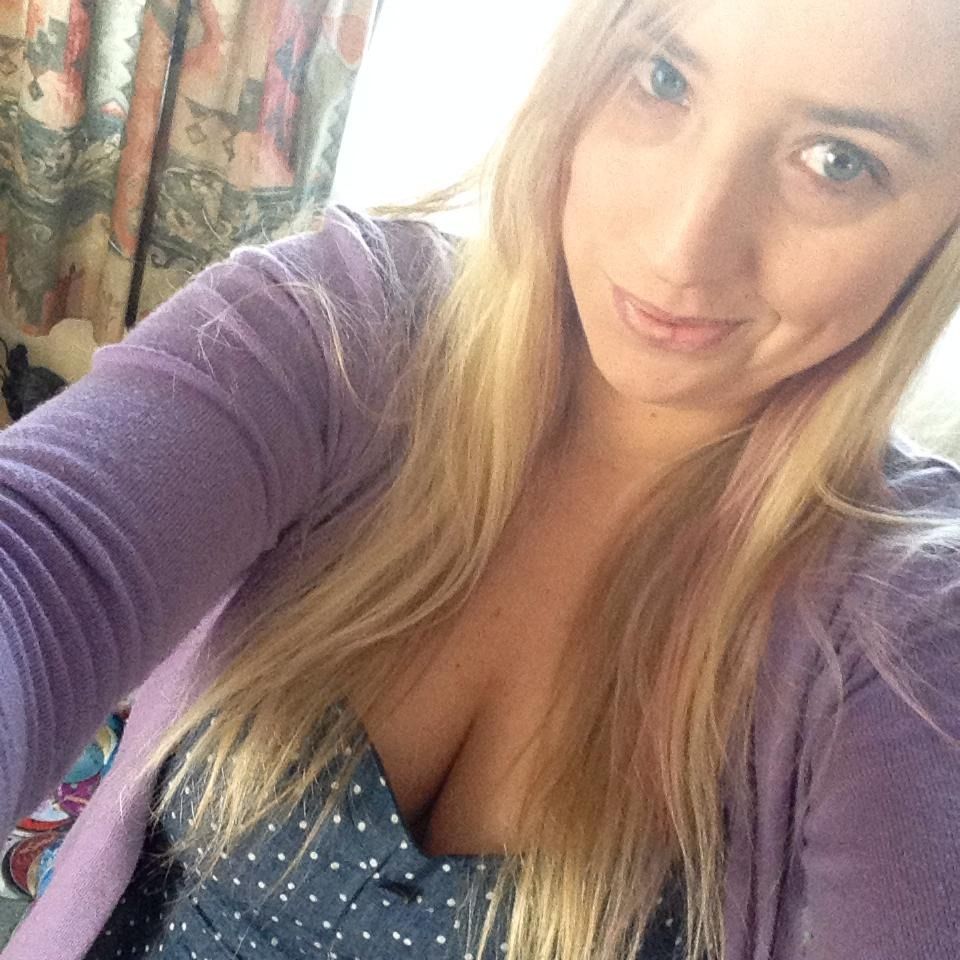 Hi! I am Addison Jane!
I come from a small country called New Zealand.
I have always had a strong love for reading and writing and Missing Link, whilst not the first story I have written, is the first I will be releasing.
My favourite genre is romance, specifically MC, rockstar and young adult.
I'm a single parent to a beautiful little girl, we live in a quiet little town and I have a small but amazing group of close friends.
My other passion in life is working with kids! I work with them part time along with going to school to complete my graduate diploma.
I am fortunate enough to have a great support base, whom without them, I would never have stepped out of my comfort zone and pushed myself to share my writing with you all!


Stalkers Links

Facebook
Goodreads


Review:
We have all read about the MC's from the point of views of the brothers or the old ladies this story is about the Club Girls. Harmony is a club girl but not just any club girl she has the respect of the brotherhood even though yes she sleeps around. With her best friend at her side they both attend school that the club pays for and help out when needed. Harmony has a few things going for her, she's smart, sexy, and knows when to keep her mouth shut. An encounter with a douchebag will change everything however no one will see it coming. Kit just become Prez of one of the charters and his first action is to go visit his best friend when he comes face to face with Harmony his whole world tilts. He knows he wants Harmony, but she is to stuck in her ways. When danger strikes can he help her and convince her to be with him for protection or will he loose her forever?