Almost PARADISE Release

When Nia Nash got involved with Drake Paradise, she never thought she'd end up heartbroken, raising their son alone. Four years later, Drake's returned, demanding a piece of the life he wanted no part of. But when the truth begins to unravel will they be able to turn their lives into their own paradise? Readers who enjoy second chance romances will devour Almost Paradise by Evelyn Sola, a steamy secret baby romance.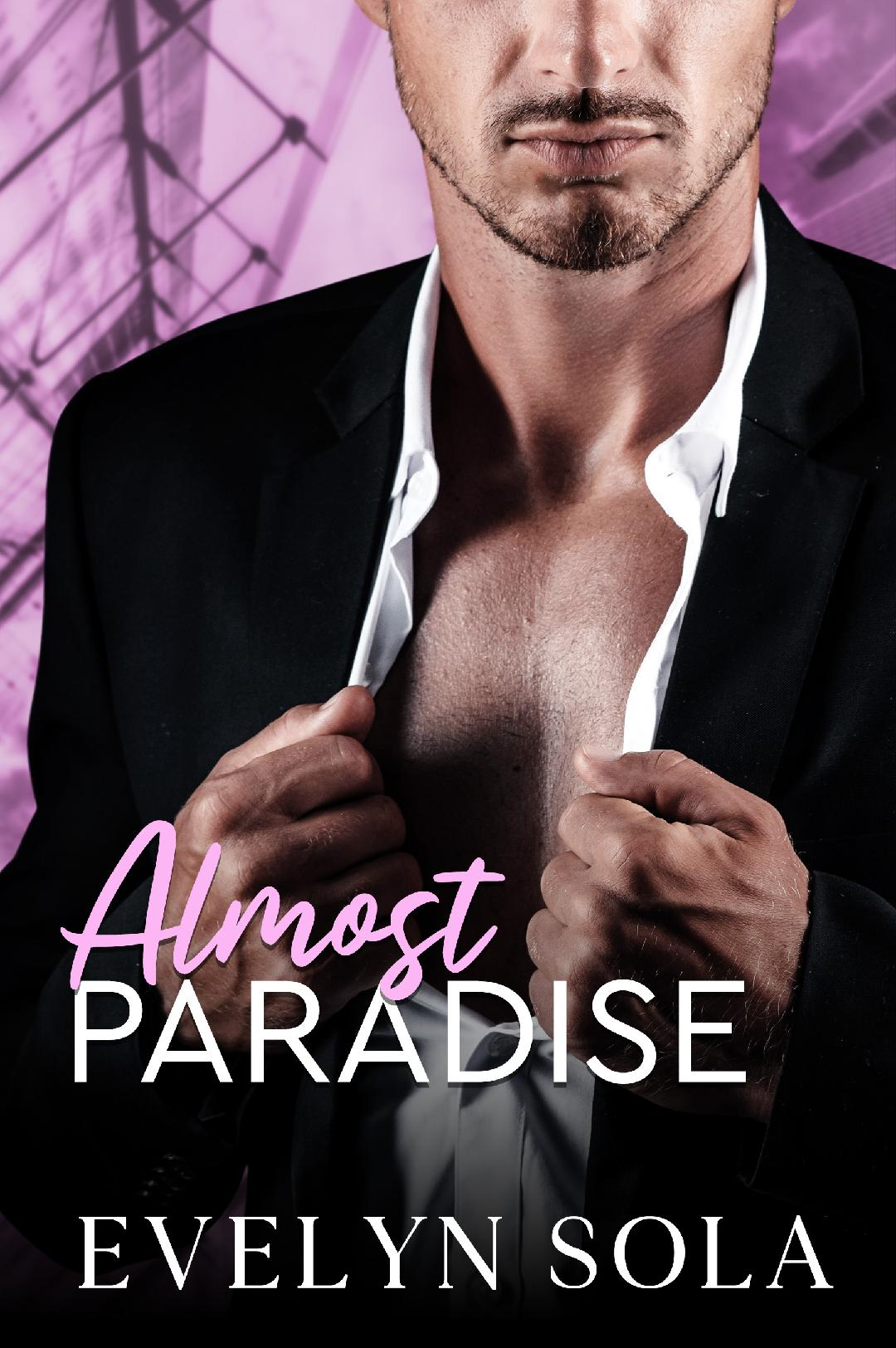 Can a chance sighting lead to a second chance? When Nia Nash got involved with Drake Paradise, heir to the Paradise Construction empire, she never thought that she'd end up raising their son alone.
Hurt and furious, she's spent four years trying to forget everything about him. From the way his piercing blue eyes would follow her every move, to the way he set her body on fire with only one kiss. Drake Paradise not only broke her heart, but he changed the course of her life forever.
Now he's back and demanding to be a part of their son's life, the son that he once had no interest in. Or so Nia thought. Refusing to let Drake in is not an option when he has power and money to his name.
As Drake mourns his own losses and tries to navigate his new roles in his business and professional life, they are both forced to deal with everything they thought they knew and the whole truth that begins to unravel.
Can Nia ever trust Drake again? Can they figure out a way to turn their lives into their own paradise?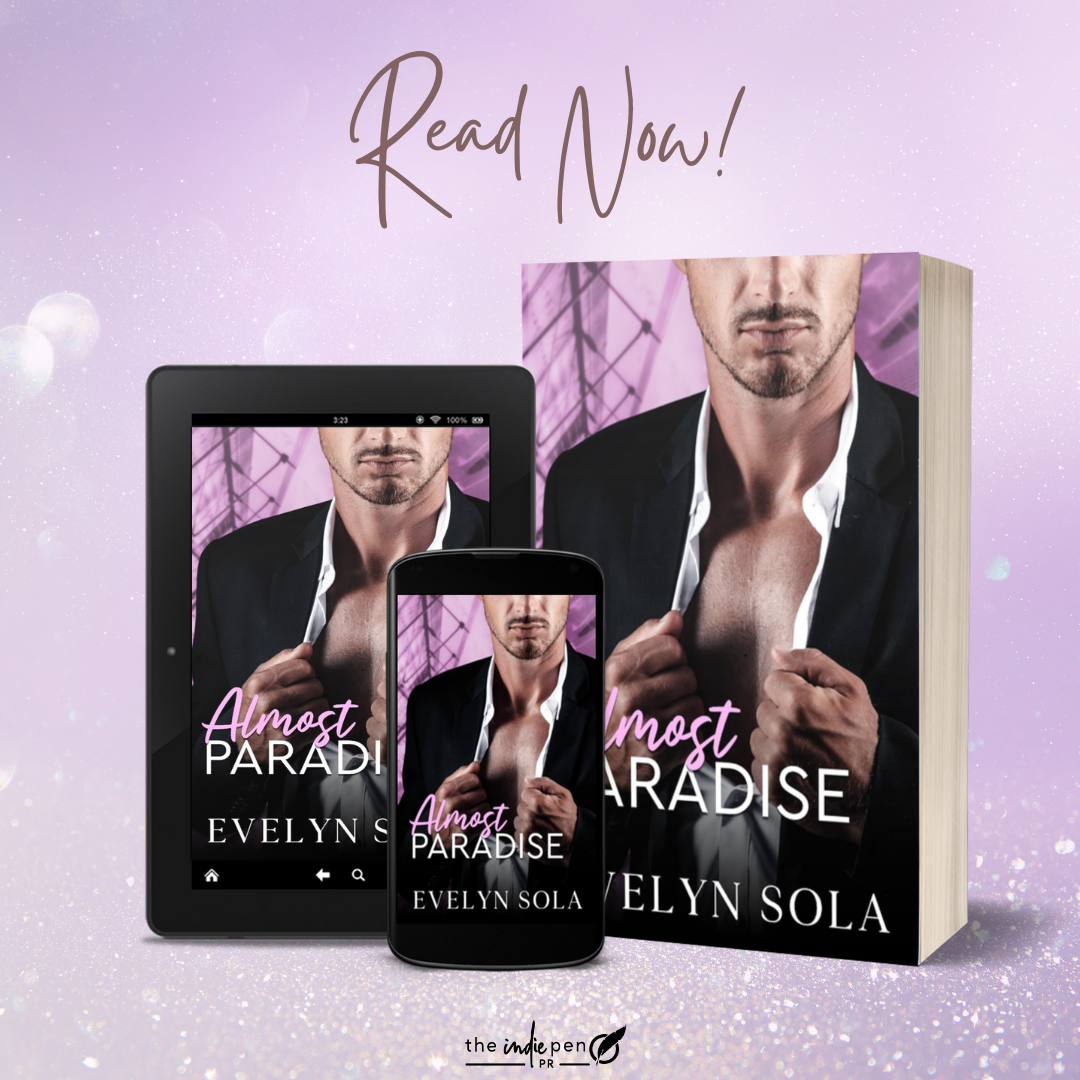 Excerpt
Copyright 2023 @Evelyn Sola
The bell rings, and I leave him in my office to answer the door. I hear his footsteps once I have the door open.
"Ms. Nia Nash?" a young woman asks. When I nod, she says. "You've been served." She slaps a large manila envelope in my hand and leaves before I can utter a word.
I can feel my world cracking, and I know who's responsible. I slam the door shut and practically collide with him when I turn around. He crosses his arms and stares down at the envelope. I rip it open, and it confirms every thought I've had since that woman handed it to me and fucked my life up.
I flip the page and scan it before letting out a guttural sound. I toss the lawsuit in his face and run to the kitchen. I grab the big kitchen knife and take menacing steps toward him.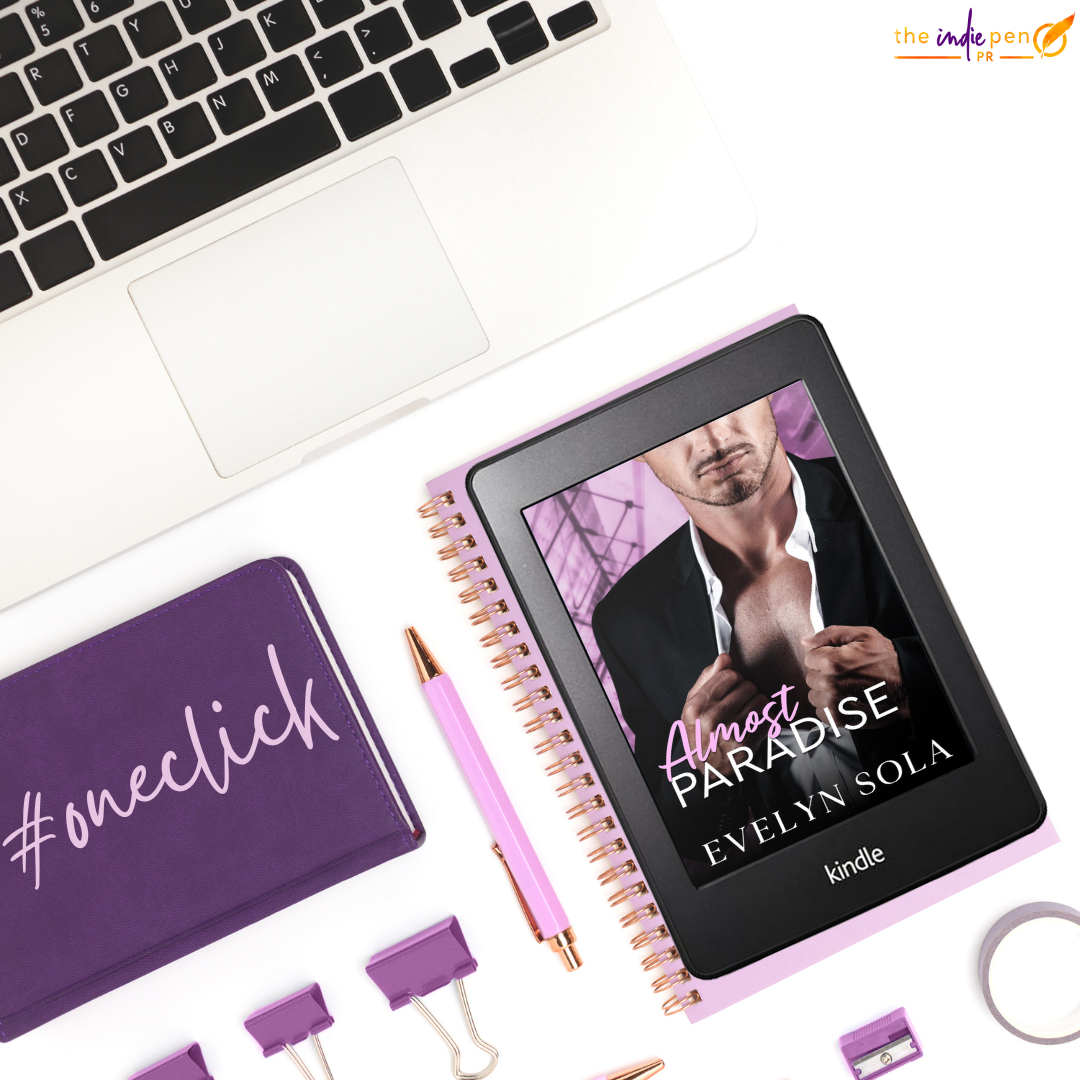 About Evelyn Sola
A Boston native, wife, mother, and wine enthusiast. If she's not writing, thinking about writing, you will find Evelyn with a book in her hands. While a new publisher, she's been writing for years, and she will continue to write for many years to come.
Evelyn is obsessed with assertive and confident men who will stop at nothing to get their woman. Her stories are filled with love, passion, and humor.
She currently lives in Chicago, IL with her husband and two daughters.
Follow: Facebook | Twitter | Instagram | TikTok | Reader Group | Goodreads | BookBub | Newsletter | Amazon
This promotional event is brought to you by Indie Pen PR