sangria RELEASE
Title: Sangria (Nashville Nights) Author: Heidi McLaughlin Genre: Romance Release Date: October 17, 2023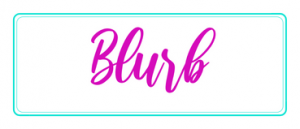 Under the bright lights of Nashville, Levi Austin is a country music superstar whose life is rocked by the tragic death of his former wife, leaving him to raise their two daughters. Now faced with having to tell his girls, and making the hard decision about where they'll live, Levi packs his bags and rushes off to Los Angeles—the last place he wants to be, but the one place where no one will recognize him.
Zara Phillips loves two things: her husband Van, and the band she created with her brother, Reverend Sister. To her, her life is perfect until she discovers that her high school sweetheart husband is cheating on her. The paparazzi are relentless, forcing a devastated and heartbroken Zara to stay hidden until the record label demands she shoot a video for the band's new single, driving her out of seclusion.
Two people collide from opposite worlds. Neither knowing who the other is, yet both intrigued by one another. When Levi spills hot coffee on Zara, everything changes. He's focused on his daughters, trying to do what's best for them while Zara is determined to get away from everyone and everything in Los Angeles.
When Levi offers her sanctuary at his home in Nashville, Zara jumps at the opportunity to disappear… with the hopes that Levi comes with her. What transpires next are the lives of two very different people finding their path along a very bumpy and unforgiving road, who are tested by their loved ones, the media and one ex that doesn't want to go away quietly.
AMAZON | APPLE BOOKS | NOOK | KOBO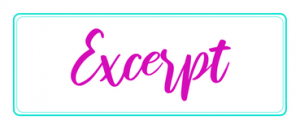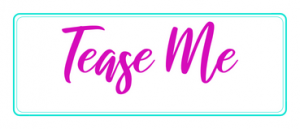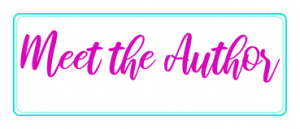 Heidi McLaughlin is a New York Times, Wall Street Journal, and USA Today Bestselling author of The Beaumont Series, The Boys of Summer, and The Archers.
Originally, from the Pacific Northwest, she now lives in picturesque Vermont, with her husband, two daughters, and their three dogs.
In 2012, Heidi turned her passion for reading into a full-fledged literary career, writing over twenty novels, including the acclaimed Forever My Girl.
Heidi's first novel, Forever My Girl, has been adapted into a motion picture with LD Entertainment and Roadside Attractions, starring Alex Roe and Jessica Rothe, and opened in theaters on January 19, 2018, and is now available on DVD & Digital.
To stay connected with Heidi visit www.facebook.com/authorheidimclaughlin or heidimclaughlin.com