AVARICE RELEASE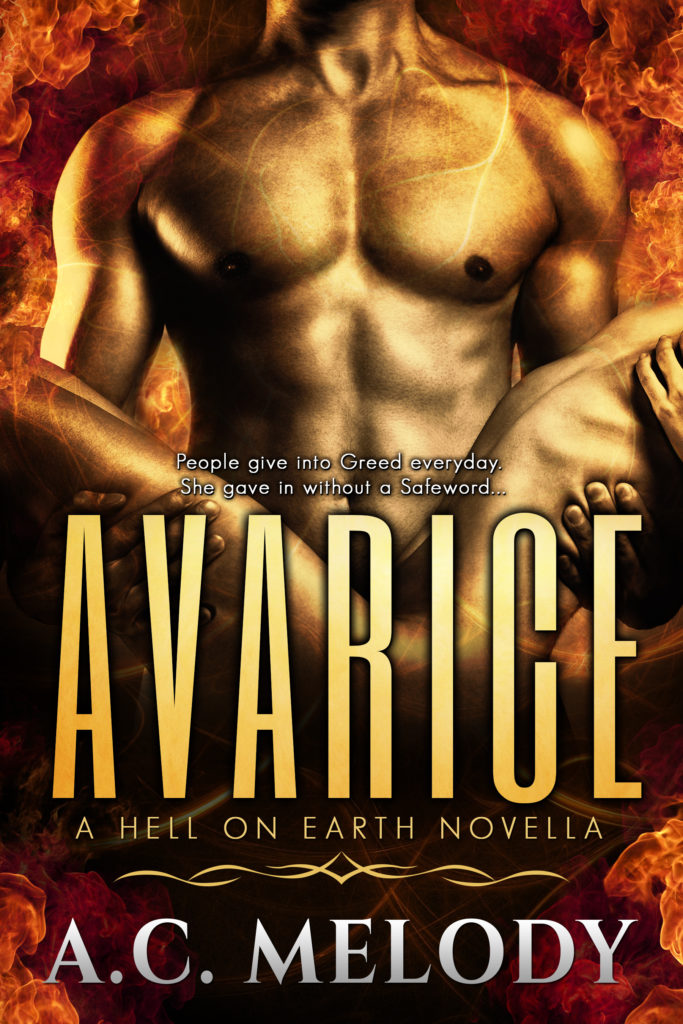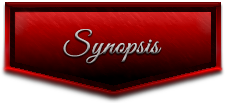 Devils Only
It was a permanent note-to-self tattooed right above Kameo Kross's panties, because anything less was a disappointment. Had anyone cared to issue the warning: Be careful what you wish for, she might have thought twice before wording it like an actual invitation.
Kami doesn't fear pain, death or eternal damnation. She fears only submitting completely. A matter she usually has well in hand... until an unexpected detour into kink and a relentless bastard of a new boss decide to put all of her resistance–and chosen ink–to the trickiest of tests.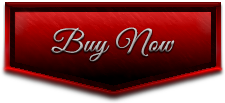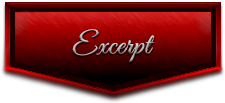 The bull-headed suit was sitting comfortably in a plush armchair, staring at her. Okay, technically it was impossible to know where he was looking, but she couldn't shake the feeling of being watched, which was undoubtedly wishful thinking on her part. Regardless, she started a new dance. A dance just for him. She let herself believe that it was real, that she'd caught his attention, because he'd certainly caught hers. Then she was lost in the music, lost to the bodies grinding all around her. A man's hands started groping her clumsily, too sloppy and weak to break the spell. The profane promises and suggestions he bellowed rolled right over her. Let him touch. Let him talk. He wasn't getting inside. There was only one kind of man allowed inside of her on All Hallows' Eve and it wasn't the type to shout his own stupidity at the top of his lungs. "...I'm gonna fuck you so hard." Apparently tired of being ignored, he shoved his face into hers. His hot, putrid breath assaulted her nostrils. Stumbling when it knocked her off rhythm, Kami was righted by a pair of wide, firm hands landing on her hips from behind. They turned her with confident ease, pinning her against the large, solid form donned in exquisite Armani. An arm crossed over her ass, palming her right cheek territorially. The red bull head was staring beyond her, to the man who'd been molesting her personal space, vowing things that were never going to happen. Kami's eyes were glued to where the mask met his throat, giving her just a glimpse of hard jawline. "Hey, don't look at me. She never said she was here with anyone!" The guy stammered, fearful, angry and drunk. He must have left the area, because the bull looked down at her at last and just stared. It was odd how a mask could stare at you. It was an inanimate object, yet there were eyes behind it that could look right into you, without being vulnerable to the same treatment in kind. It was a wicked power, that. "A demon in an angel costume? Not very subtle," a deep, masculine voice remarked from within the mask, both muffled and amplified by it. "Isn't that the point?" She arched a brow. She flirted shamelessly now, because the chemistry was charging between them and it was not just wishful thinking this time. "Perhaps." "Wherein lies your irony, bull man?" It was more curiosity triggered by Zoe's comments than small talk. "I represent a conspiracy," he answered at length. "And?" Tucking his head beside her ear, his cologne aroused her senses, her skin tingling with awareness. His tone never hinted at anything other than stone-cold fact. "I am a conspiracy." Straightening, he tilted his head and regarded her for another moment, before lightly fingering her halo. "Were you looking for someone to remove that pesky Grace from your body, angel?" A delicious shiver worked through her. "Absolutely." "Good. We're heading to a more intimate party. Would you like to invite your friend?" Searching the crowd, she saw that Zoe was still happily occupied with her alien counterpart, so she shook her head. "No." "Even better." It should have been a red flag, but the truth was, Kami agreed with him. Just because Zoe knew everything about her, didn't mean they shared the same thrills. There were things her bestie would never do, lines she would never cross, and situations that would make her uncomfortable, which Kami found absolute bliss in. Just outside of the VIP entrance, an actual stretch limo was idling. A chauffeur in a bright gold Greenman mask waited by the open door. The cold air felt exhilarating to her skin and lungs, despite the taint of car exhaust. Before she could climb in behind the Roman entourage and their companions, her bull man grabbed her wings and roughly yanked them off of her, handing them to the driver. Her halo went next and then he preceded her into the car. After seating himself, the bull man held his hand out for her to take. She could have walked away then. He didn't seem the type to chase or persuade. The choice to join him inside of the limo was ultimately hers. What a pisser. Ignoring the jilt of disappointment, she put her hand in his, ducked her head and was pulled inside, right down onto her knees at his feet. The door slammed shut behind her. Her choice was made. All chances of escape… gone. Cupping the nape of her neck, he tucked his head alongside hers again and corrected her mistaken assumptions without mercy, proving himself to be exactly the kind of ruthless bastard she'd been hoping for. "I'm almost disappointed you decided to come willingly, angel," he purred darkly. "Now, I'll have to devise another way to get my point across." It wasn't fear she swallowed, but a rush of heady arousal that went straight to her sex. Thank fucking God. "What point would that be?" Laughing quietly, he sat back and stared at her. "After tonight, you will never ask that question again."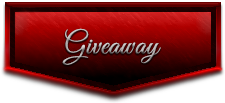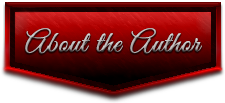 A.C. Melody is a quirky, unconventional and often contrary (mostly to herself) hybrid author, both traditionally and self-published. She has a soft spot for hard ass alphas and the strong women who capture their hearts. Her favorite part of writing, is having the ability to explore her favorite subjects from angels she's never read before. Also, she loves putting her characters through the ringer one way or another, to expose all of the various facets that make them tick.
Outside of writing, A.C. is a confessed javaholic who loves reading, music, gaming, American Football, ancient civilizations, foreign cultures and everything supernatural. She has an insatiable curiosity that tends to earn her more hobbies than time. You can find her in the beautifully green Pacific Northwest with her two teenage sons and two blue-eyed, Himalayan-Siamese mixes who think they own the joint.