Here With Me Cover Reveal

Join us for the cover reveal of Here With Me by Brooke Montgomery. Fans who love Small Town Romances will sink their teeth into this steamy, forbidden, age-gap romance. Keep scrolling for more details about this sexy cover.
Title: Here With Me
Author: Brooke Montgomery
Release Date: 09/06/2023
Genres: Contemporary Romance
Page Count: 350 pages
Tropes: Age Gap, Small-Town, Opposites Attract, Workplace, Secret Relationship, Family Saga, Off-Limits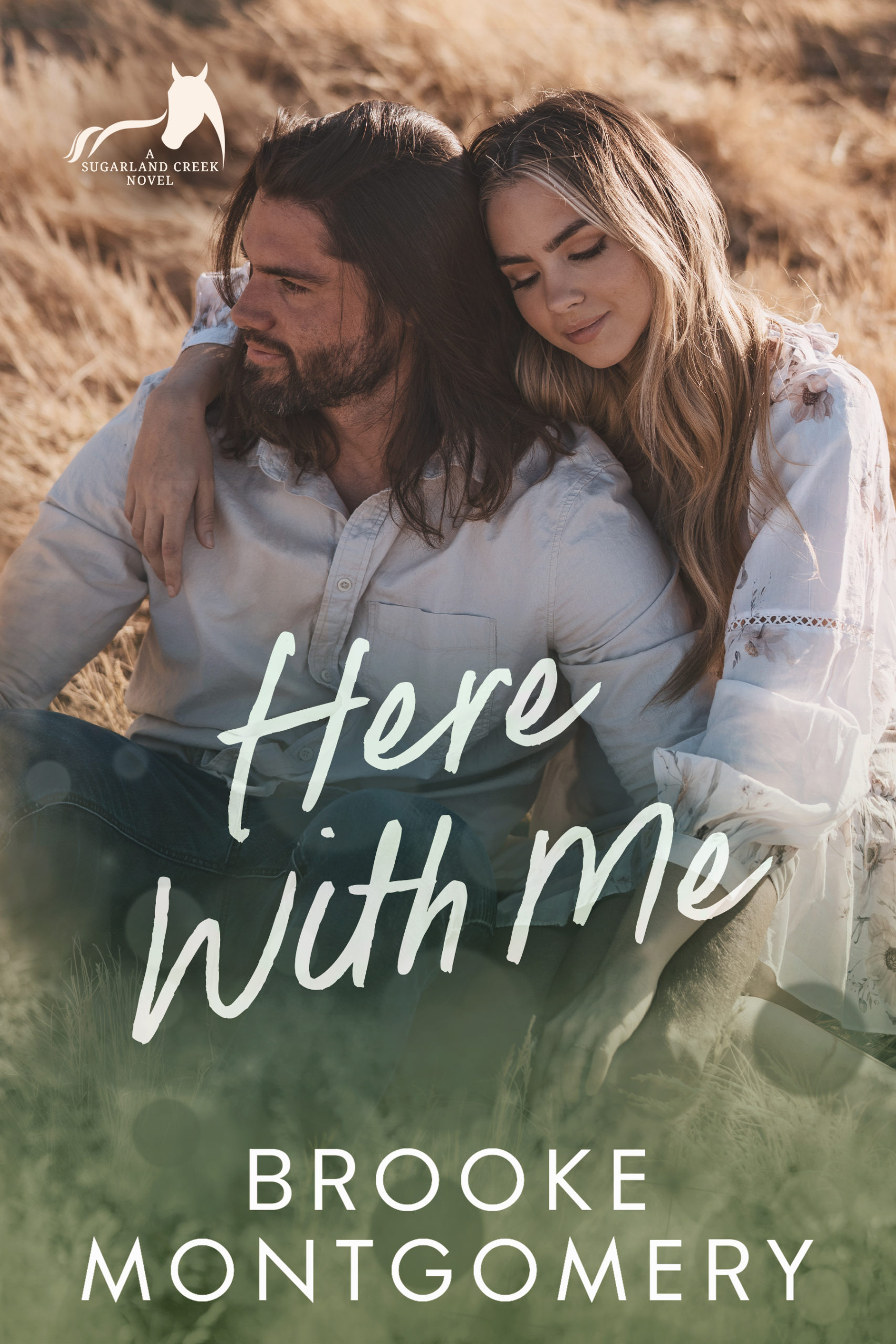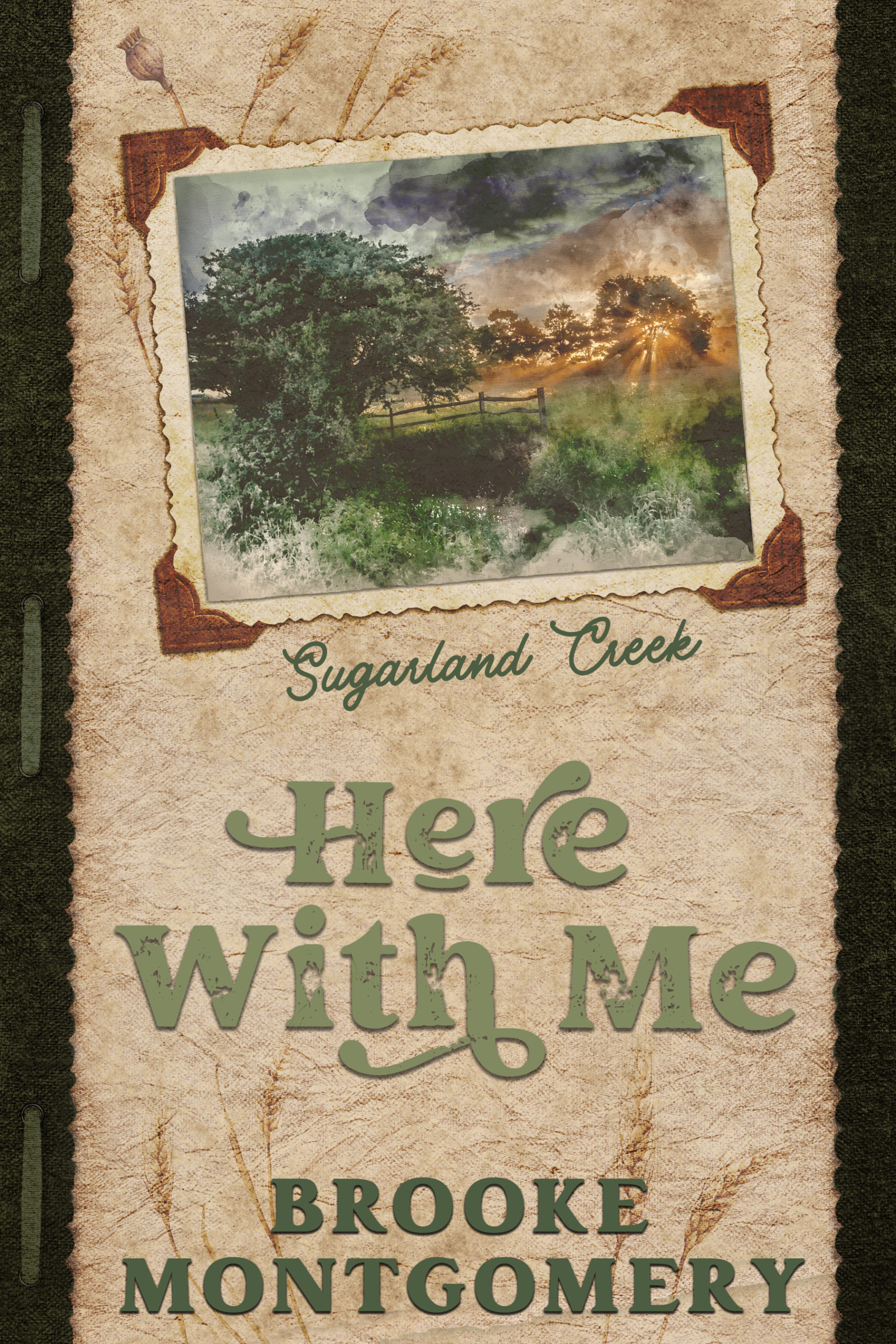 A forbidden age gap stand-alone from small town romance author Brooke Montgomery about a daring horse trainer and her off-limits ex-boyfriend's dad…
I shouldn't want him.
Fisher's the new farrier on my family's horse ranch.
He's twice my age and workplace relationships are off-limits.
He also happens to be my ex-boyfriend's dad.
As a show horse trainer, I put my life on the line each time I saddle up.
When a trick gone wrong nearly ends my career, he's the one who helps me in my recovery.
We're complete opposites.
He's quiet and reserved.
I'm loud and a thrill-seeker.
Regardless, the bond we build is undeniable, but it's not so simple.
He's a broken man trying to mend his relationship with his son.
Getting involved would destroy everything.
To avoid that, we instate a no-touching rule.
No side glances or flirty texts.
Definitely no sneaking around in the tack room.
But one moment changes everything.
And we break them all.
Here With Me is book 1 in the Sugarland Creek series. Contains 20+ year age gap, ex-boyfriend's dad, workplace romance, opposites attract, and secret relationship vibes. Each book in this Southern, small town series is a stand-alone and ends in a happily ever after.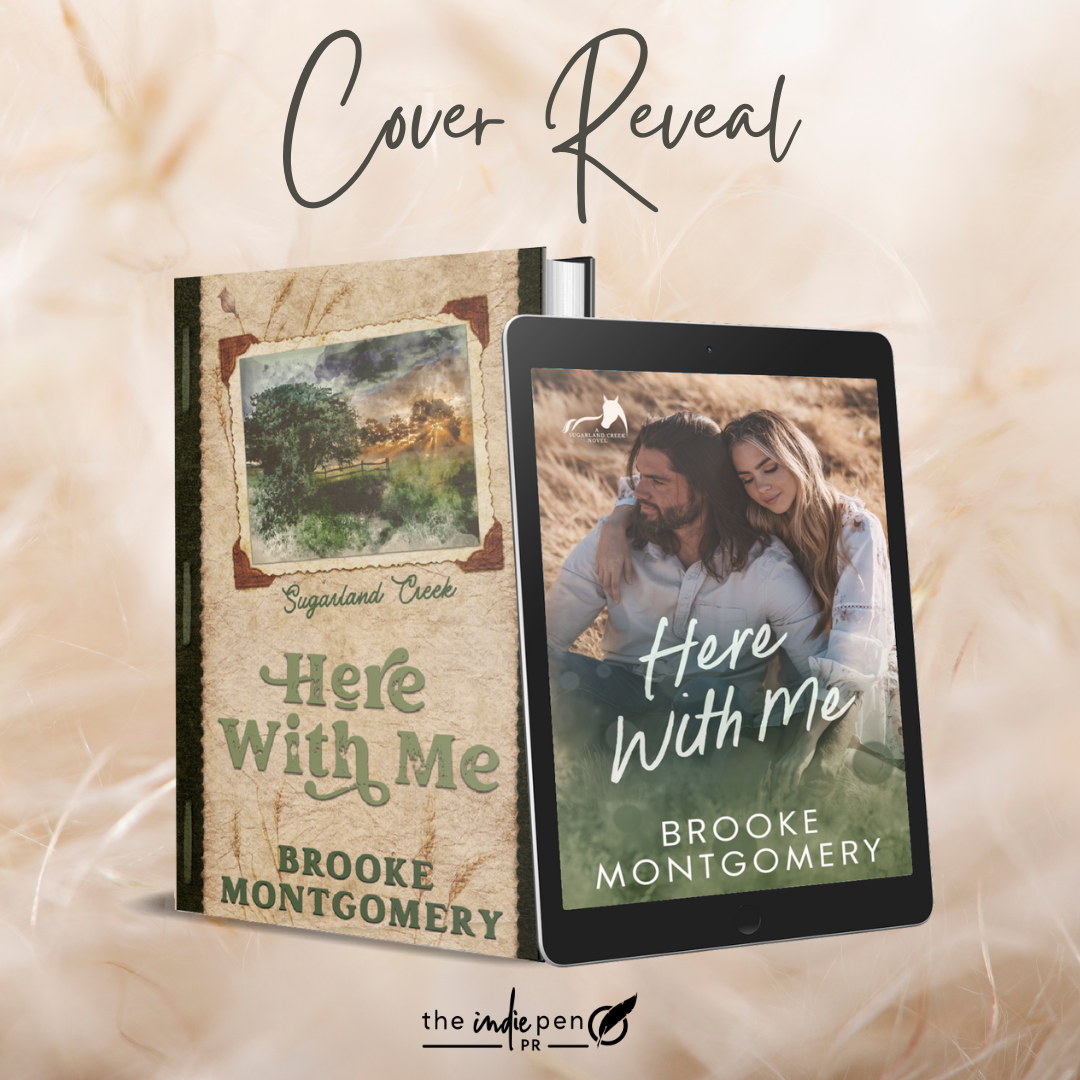 Pre-Order Now At Your Favorite Retailers!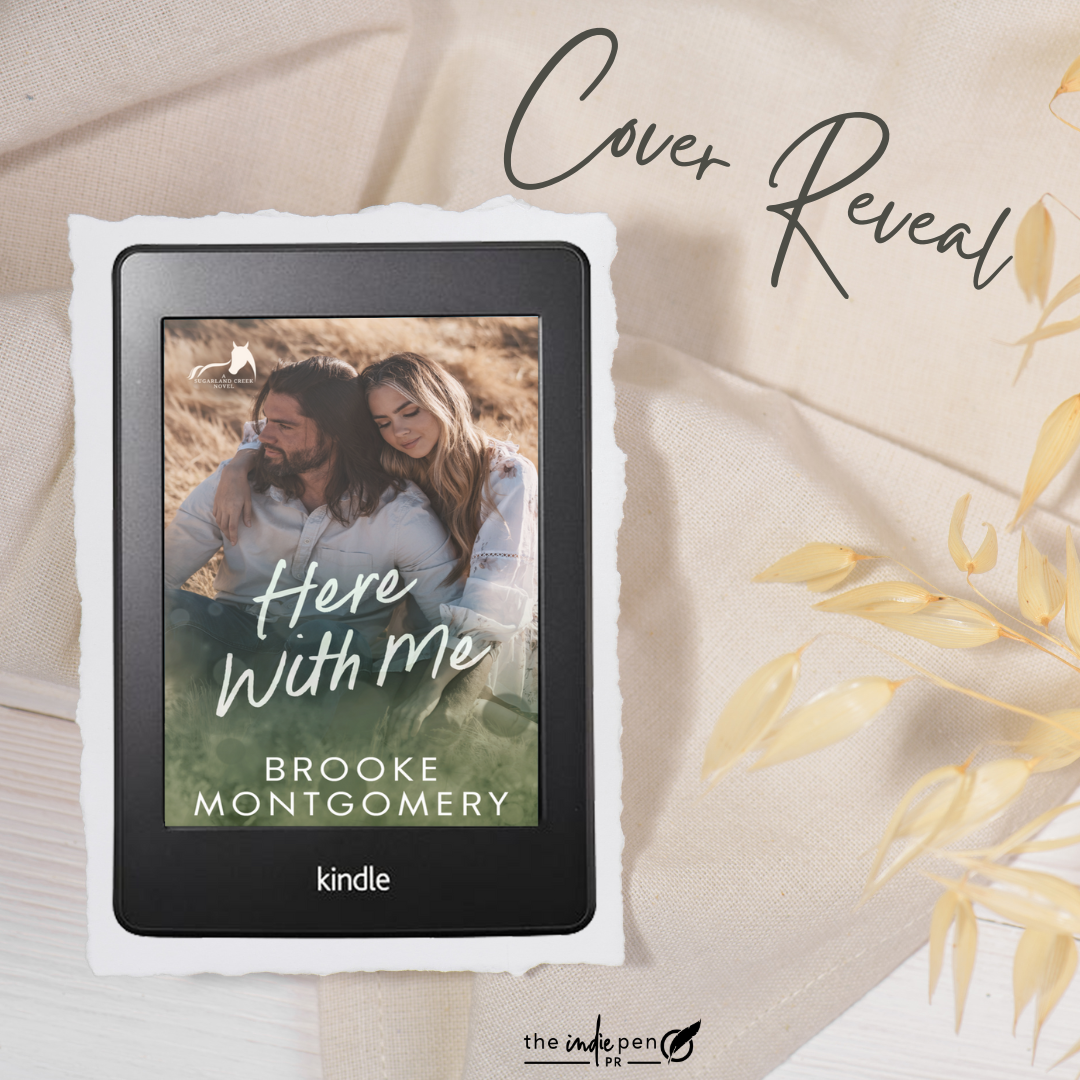 About Brooke Montgomery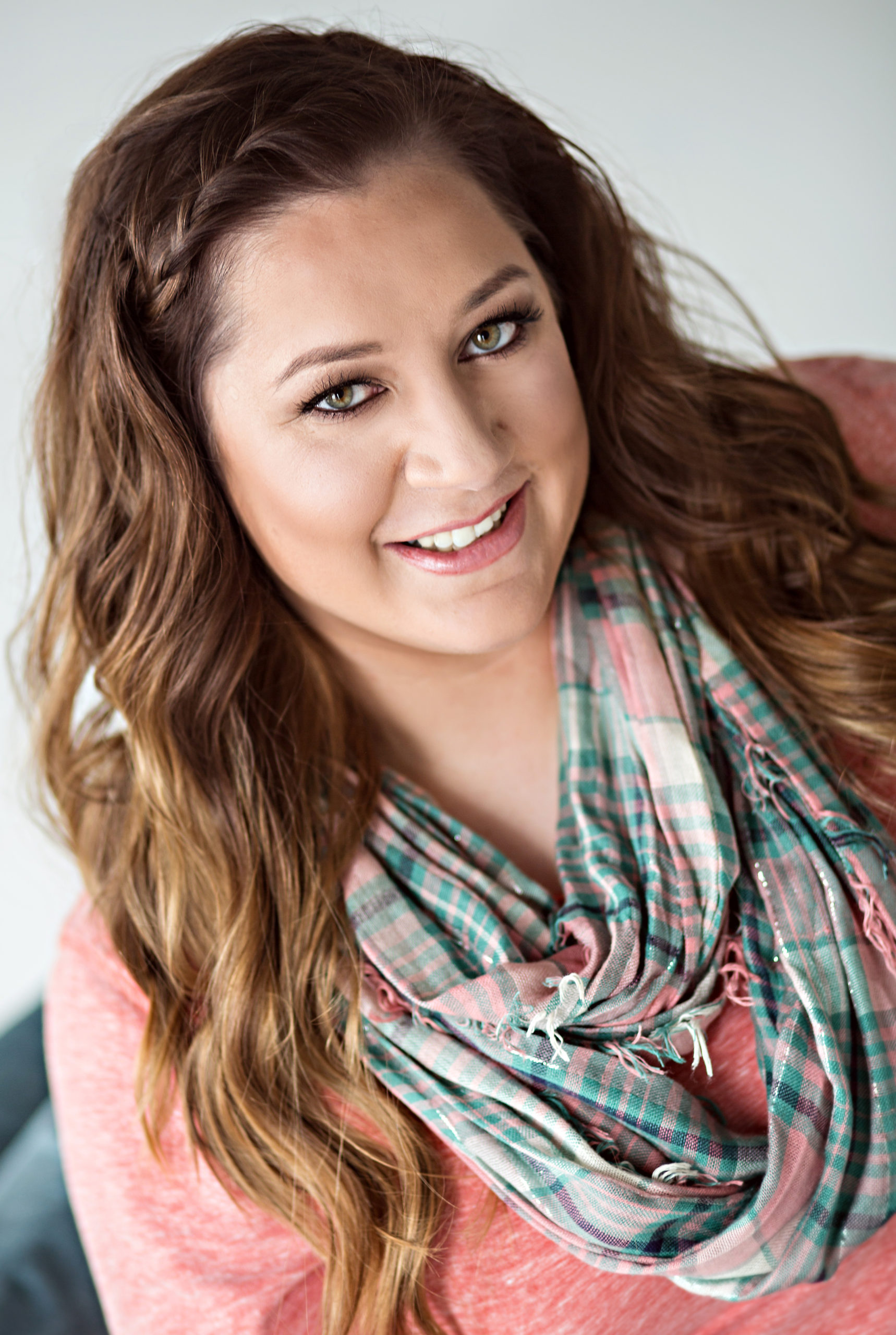 Brooke has been writing romance since 2013 under the USA Today Bestselling author pen names: Brooke Cumberland and Kennedy Fox, and now, Brooke Montgomery. She loves writing small-town romance with big families and happily ever afters! She lives in the frozen tundra of Packer Nation with her husband, wild teenager, and four dogs. When she's not writing, you can find her reading, watching ASMR and reading vlogs on YouTube, or binge-watching a TV show she's most likely behind on. Brooke's addicted to iced coffee, leggings, and naps. She found her passion for telling stories during winter break one year in grad school—and she hasn't stopped since.
Follow: Facebook | TikTok | Instagram | Reader Group | Goodreads | BookBub | Website | Newsletter | Amazon | ARC Team | Master Blogger List |
This promotional event is brought to you by Indie Pen PR