A TWISTED MAN Release
Title: A Twisted Man (Appalachian Star, #4)
Author: Deanndra Hall
Genre: Romantic Suspense
Release Date: September 12, 2023
Hosted by: Buoni Amici Press, LLC.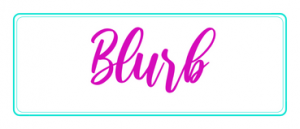 Shattered lives and broken hearts …
BULLDOG
Resilience.
My life was ripped out from underneath me. Serving time for a crime I didn't commit wasn't even the worst of it. The death of my baby and the implosion of my marriage destroyed me―gutted me. But now, I'm clawing my way back out of the pit of despair and shaking off the demons to put the pieces of my life back together. Being welcomed with open arms to the Iron Oak Farms family gives me purpose, but meeting the beautiful and tenacious Tinsley changes everything for me.
TINSLEY
Resilience.
No stranger to ridicule and judgment, I've learned to keep my head down while working toward my goals and trying to stay afloat. It's not easy escaping an abusive ex and being all alone, but I'm doing the best I can. After encountering Bulldog, my world shifts. Suddenly, I can see a future―something to look forward to. But when danger threatens to destroy that hope for something new, Bulldog may not be the fighter I thought he was. Through all the twists and turns, can he finally "man up" and show me a future I deserve?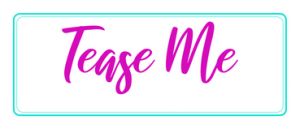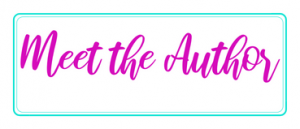 Deanndra Hall is a working author living in the far western end of the beautiful Bluegrass State with her husband of over 35 years and small menagerie of weird little dogs. When she's not writing, she's editing. When she's doing neither of those two things, she's having dinner with friends, spending time with family, kayaking, eating chocolate, drinking beer or moonshine, or looking for something that she put in the wrong place and can't seem to find (which is pretty much everything she owns).