Here With Me Release
From small-town romance author, Brooke Montgomery, comes a family saga series based in the fictional town of Sugarland Creek set in the Mountains of East Tennessee.
Readers who love steamy romances will enjoy Here With Me: a forbidden age-gap romance.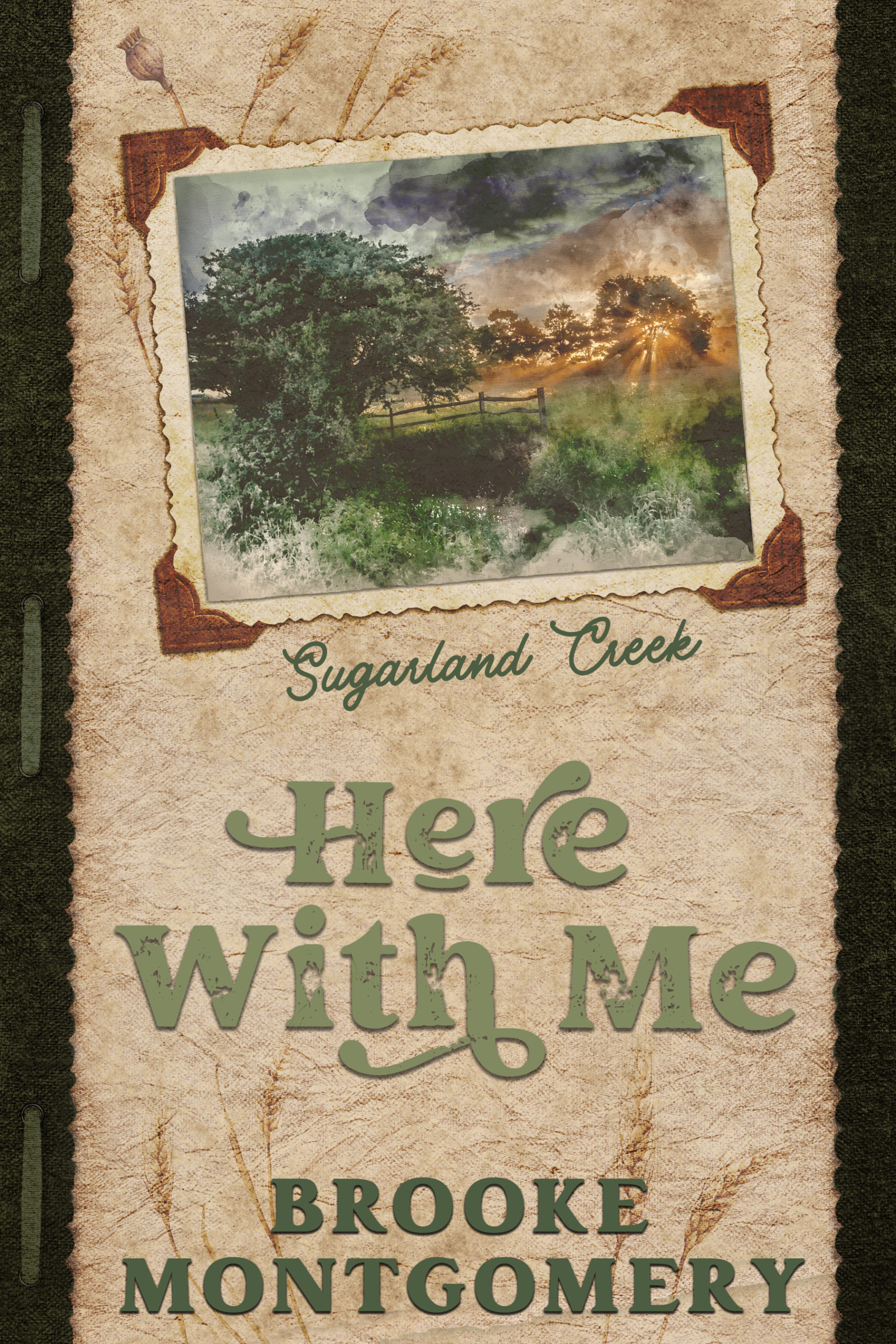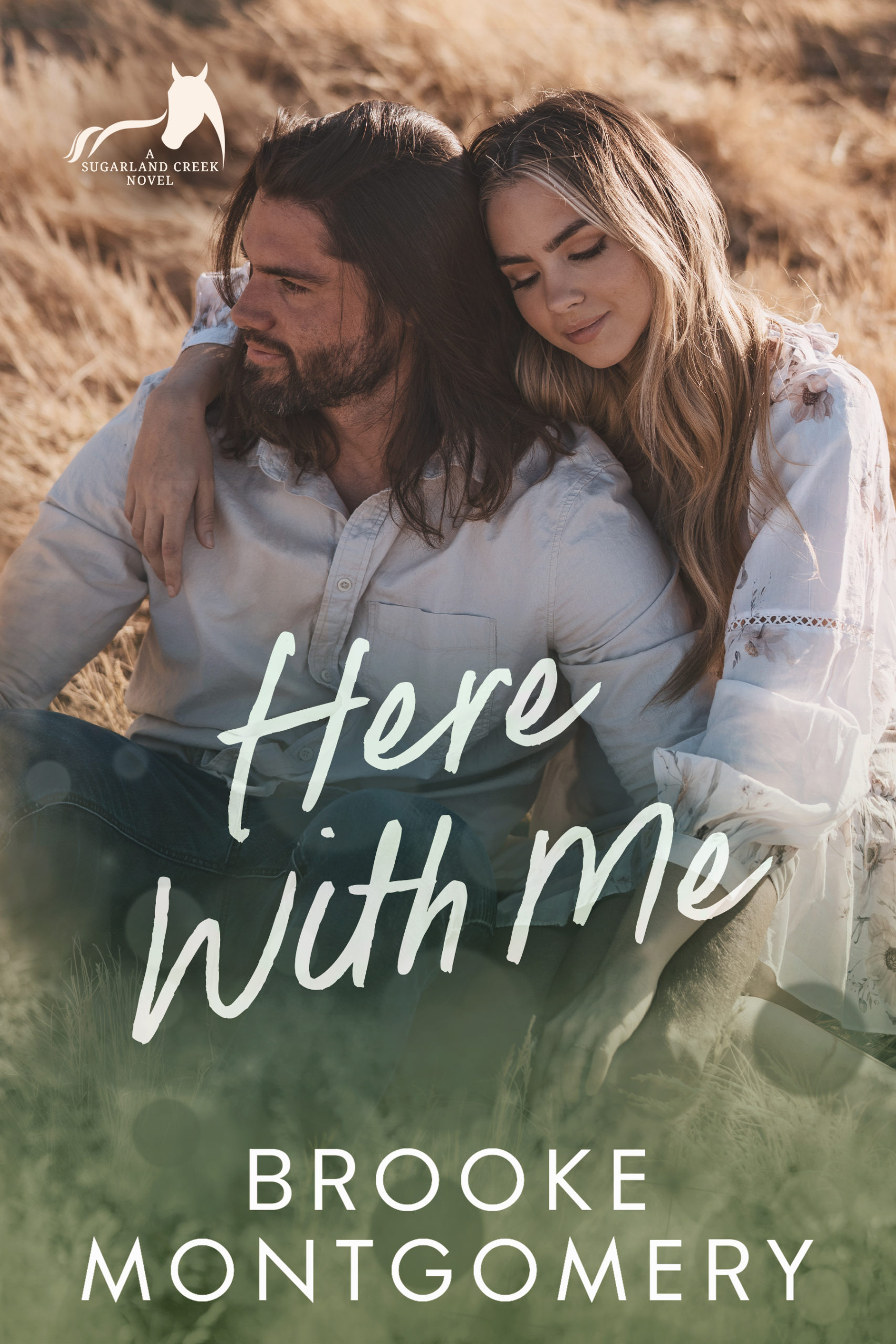 Blurb
A forbidden age gap stand-alone from small-town romance author Brooke Montgomery about a daring horse trainer and her off-limits ex-boyfriend's dad…
When
we met at the rodeo, I only knew his first name.
Sparks ignited between us, and we spent an unforgettable night together. It's not until the morning after when I recognize his last name do I realize who he is.
So I do what any rational woman would and make the walk of shame while he sleeps. It's not like I'll ever see him again or have to explain why I left.
But I'm proven wrong when he shows up at my family's ranch as the new farrier.
We can't be more than friends—for many reasons.
He's twice my age, workplace relationships are off-limits, and he moved back to rebuild a relationship with his son—the one I used to date.
Getting involved would ruin everything.
As we struggle between right and wrong, our connection deepens even though his traumatic past makes him doubt he deserves a second chance.
But it doesn't matter when everything's against us, including a rival who's out to get me and my ex who's determined to win me back.
After a riding trick goes wrong on his watch, he insists on taking care of me. Even though the odds are stacked against us, we keep the truth to ourselves.
But secrets don't stay hidden for long in a Southern small town.
Here With Me is book 1 in the Sugarland Creek series. Contains 20+ year age gap, ex-boyfriend's dad, workplace romance, opposites attract, and secret relationship vibes. Each book in this Southern, small-town series is a stand-alone and ends in a happily ever after. Please read the content warning before the prologue.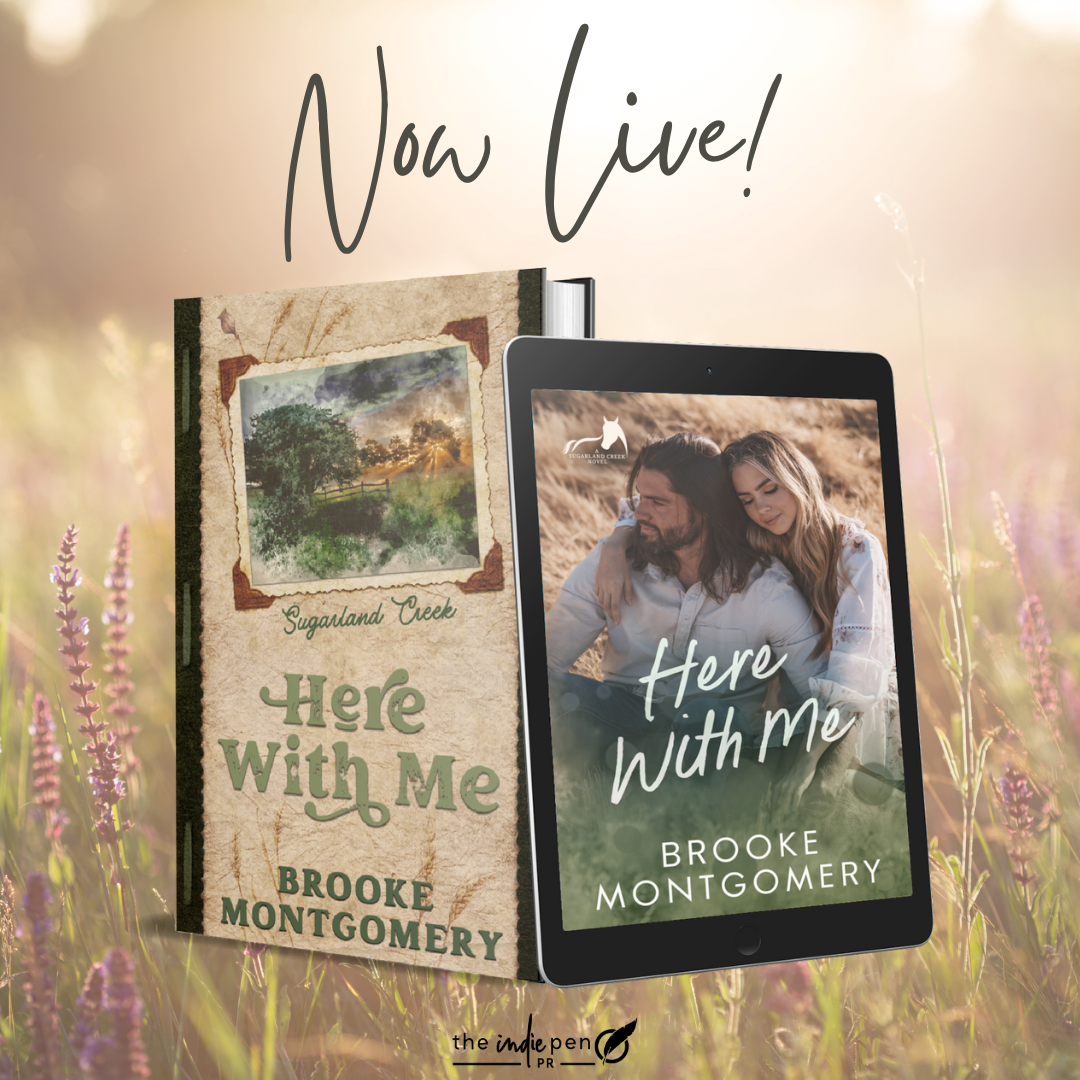 Excerpt
Copyright 2023 @Brooke Montgomery
Noah's POV:
Fuck, where is my bra?
After Fisher took off my dress, I flung my bra somewhere. I'm not about to leave without it since it's the only one I packed. I don't need my piercings blinding my family.
As I lower to my hands and knees, crawling around with my ass straight up, I find it underneath his jeans.
Thank God
.
Next, I dig in my bag for my panties.
It's one thing to make the walk of shame at seven in the morning, but it's
shameful
to do it commando.
And I am a classy Southern lady, after all.
With the exception of last night.
Once I'm dressed and slide on my boots, I grab the rest of my things. Fisher hasn't stirred once since I climbed over his naked body and slid out of his bed. I'm half tempted to check his neck for a pulse.
That'd be my luck.
Best sex of my life leads to him dying afterward.
I know he's older, but he's not
that
old.
When I see his wallet on the counter, I contemplate taking a peek at his license to see his birth year. Amid our grinding against each other make-out session, I asked if he had a condom, and he told me to grab one from his wallet, which was in the back pocket of his jeans. Once I grabbed it, I tossed the leather aside.
Glancing once more at Fisher to make sure he's still in a sleep coma, I open his wallet and look at his ID.
He's forty-four.
Exactly twice my age.
Okay, so it's not that bad.
He doesn't even look forty.
It could be worse.
He could be fifty.
But then I blink, reread his full name, and it does. It gets so much worse.
Fisher Underwood.
It can't be. My throat tightens as I choke down the surprise I never expected.
I need to get the hell out of here before he wakes up.
God, I hope this is a hangover dream.
More like a nightmare.
All the air gets sucked out of my lungs at the realization.
I just slept with my ex-boyfriend's dad.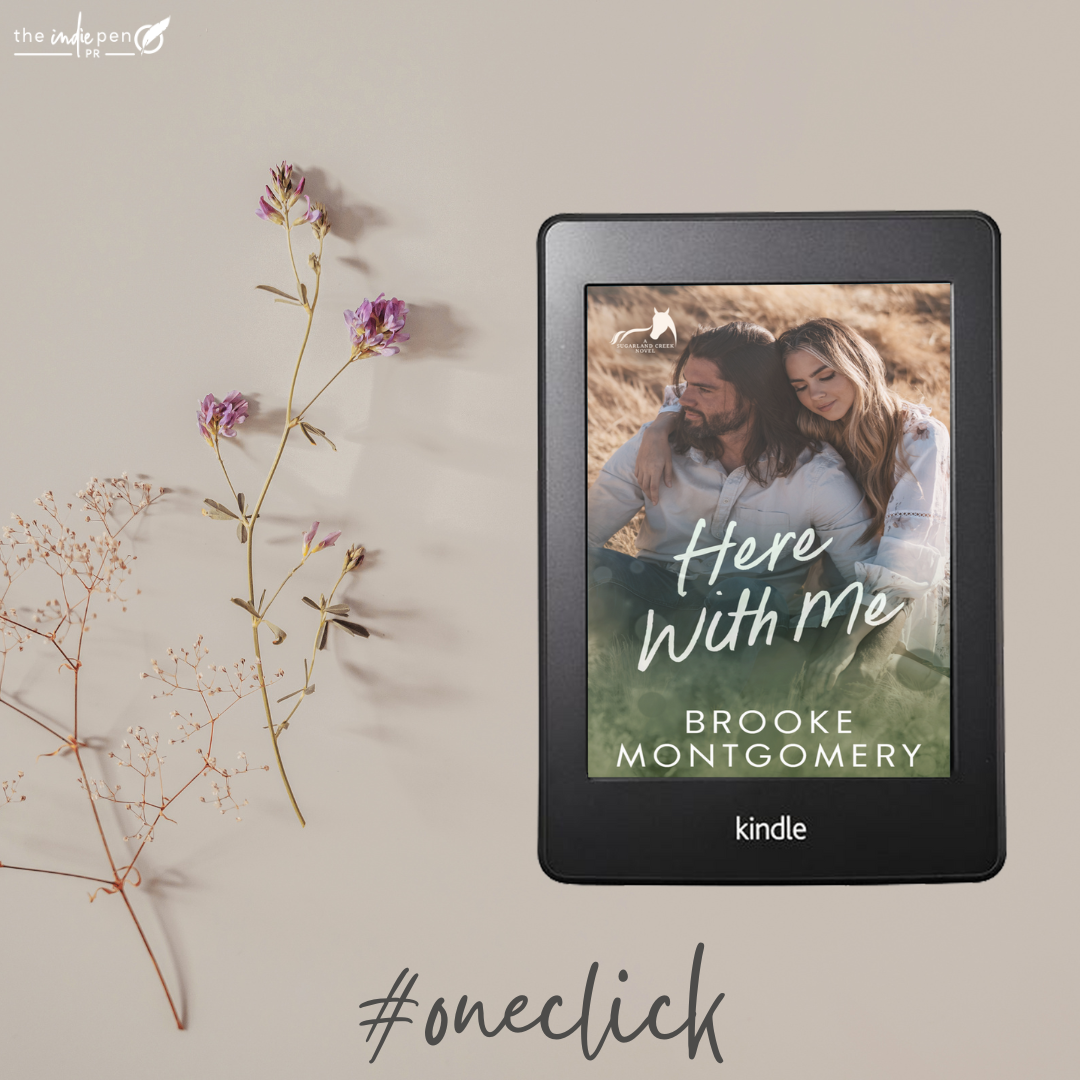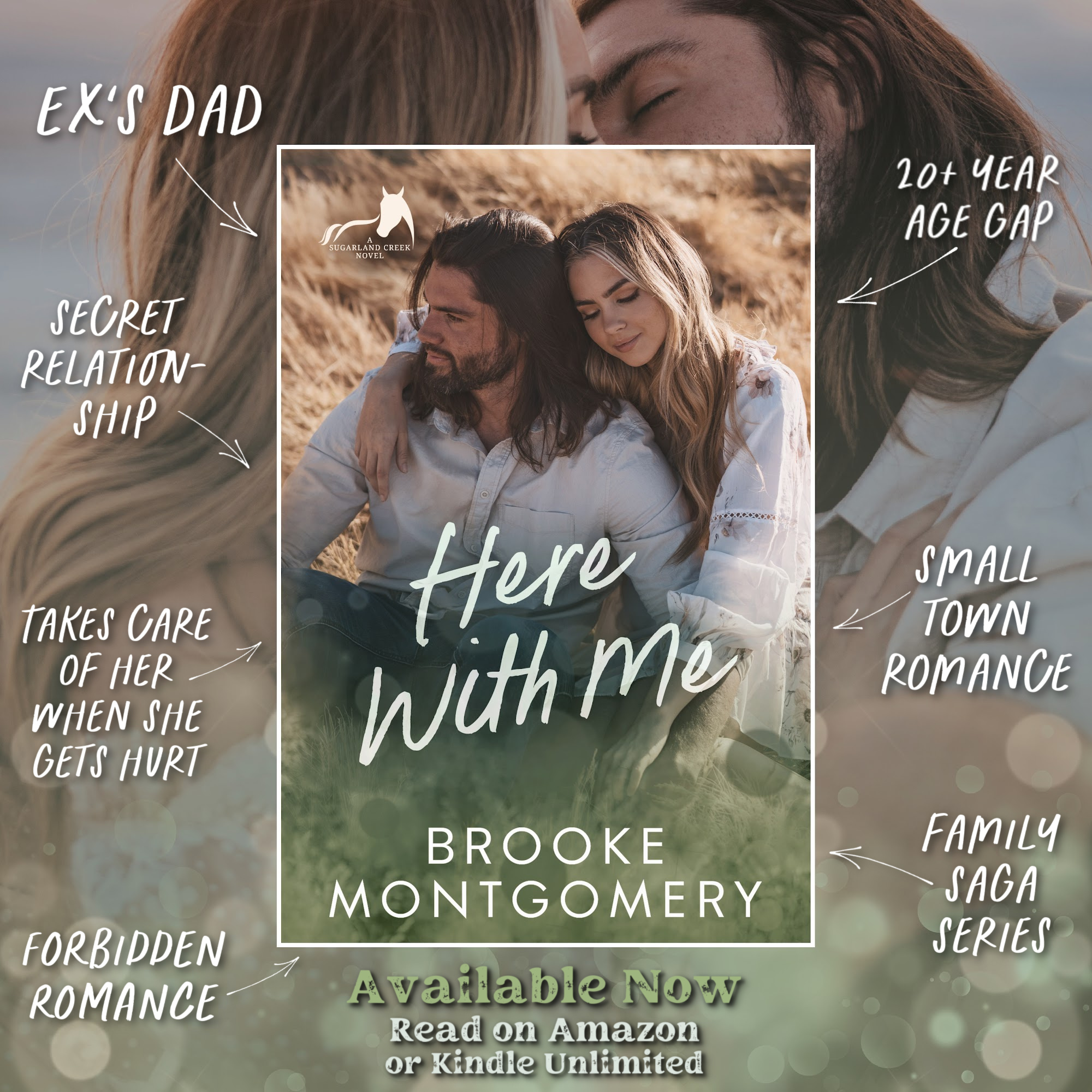 Review:
This story is all about a second chance with the one you love. Ayden has been through hell with his family and has told the love of his life Laney that after graduation he was leaving town. When it happens they are both heartbroken, but they know that it is for a reason. Years later Laney finally finds him again and drops a series of bombs on him that has happened in the years that they have been apart. After everything they have been through Ayden vows to love Laney and Serena and protect them no matter what. What happens though when someone tries to take him out? Love this second-chance romance with a cowboy.
About Brooke Montgomery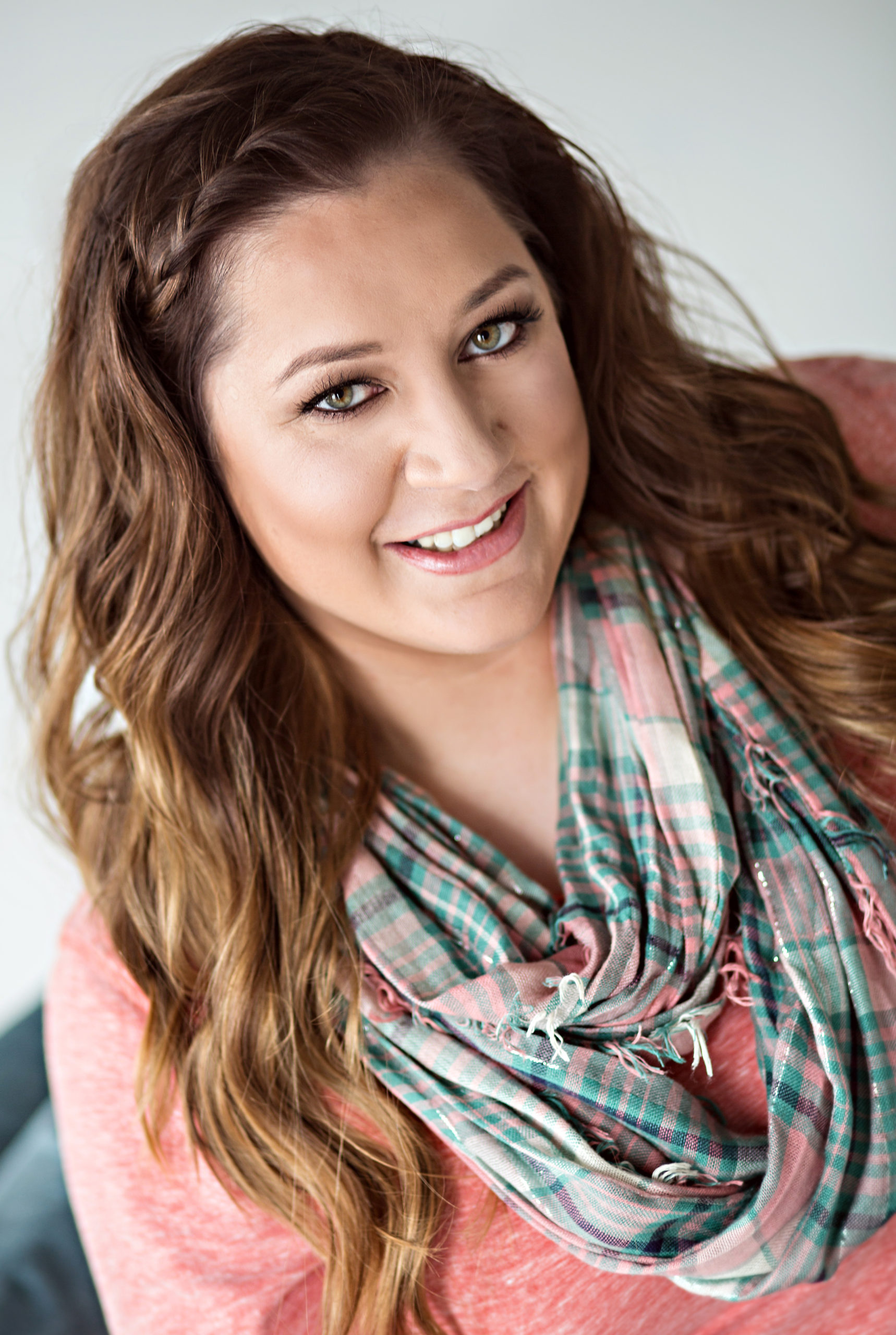 Brooke has been writing romance since 2013 under the USA Today Bestselling author pen names: Brooke Cumberland and Kennedy Fox, and now, Brooke Montgomery. She loves writing small-town romance with big families and happily ever afters! She lives in the frozen tundra of Packer Nation with her husband, wild teenager, and four dogs. When she's not writing, you can find her reading, watching ASMR and reading vlogs on YouTube, or binge-watching a TV show she's most likely behind on. Brooke's addicted to iced coffee, leggings, and naps. She found her passion for telling stories during winter break one year in grad school—and she hasn't stopped since.
Follow: Facebook | TikTok | Instagram | Reader Group | Goodreads | BookBub | Website | Newsletter | Amazon | ARC Team | Master Blogger List |
This promotional event is brought to you by Indie Pen PR