forgiven Release
FORGIVEN by Ember Dante
Featuring: Ben
Genre/Trope: Best friend's stepbrother
AVAILABLE NOW!!! FREE IN KU!!!
https://geni.us/ForgivenAmazon
Add to Goodreads:
https://www.goodreads.com/book/show/57359824-forgiven
Salvation Society Author Page:
https://www.thesalvationsociety.com/books/author/ember-dante/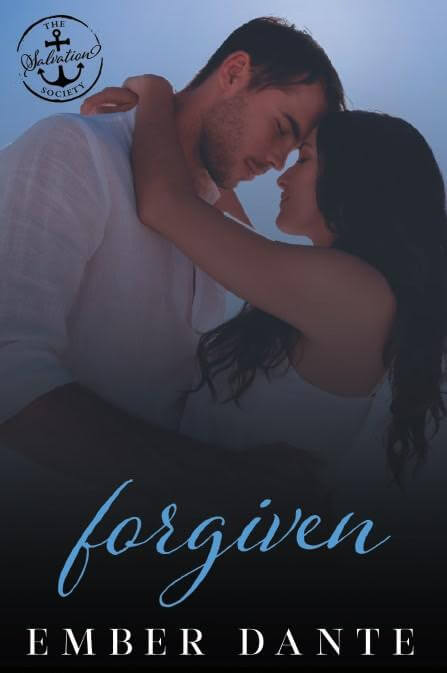 Blurb:
Alek Pierce is recovering from injuries sustained during a routine training exercise gone wrong. Aside from jeopardizing his future as a Navy aviator, the experience reinforced his belief that military life and having a family don't mix. Alek wants to get back in the air and maintain the status quo. A relationship isn't on his radar.
But when he meets Shannon, he slowly begins to question everything he once believed to be true.
Shannon McKenzie has sworn off relationships for her own reasons. She yearns for love, but two devastating failures convinced her that she's better off alone. She concentrates on her career as a vet, believing that animals are easier to deal with than people.
Until the day Alek visits the clinic with his mother's dog, and her world is turned upside-down.
Shannon is immediately smitten with the handsome Navy pilot, but she's heard the stories about Alek's womanizing ways. He's also her best friend's stepbrother, and for that reason alone, he should be off-limits.
As the two stitch together a tenuous friendship, Shannon can't resist Alek's charm, and a glimmer of hope begins to form.
Can they overcome their combined baggage, or are they both too jaded to make a fresh start?
Review:
Sometimes we need to look into our past and forgive what has happened in order to move forward to find the love we never thought we wanted. Alek just had the scare of his life and is not going to have to not only work on getting back to health but see a phycologist. He's not apposed to it whatever get's him back in the cockpit he will do it. When his mom asks him for a favor to take her pup to the vet he's about to find out how strong a woman can be. Shannon is adorable and I loved her from page one. She's a veterinarian with a heart of gold that just wants to find happiness. When she walks into an exam room and finds the hottest man she has ever seen. She realized that he is her best friend Holden's stepbrother. This makes things a bit complicated, however, her happiness is what is important. As these two get to know each other they find out more than just about each other, but how their past still has it a hold of them. Can they let go of what plagues them and move forward to fall in love? Or will her best friend have a thing or two to say about i? Find out how much these two will fight for what they want.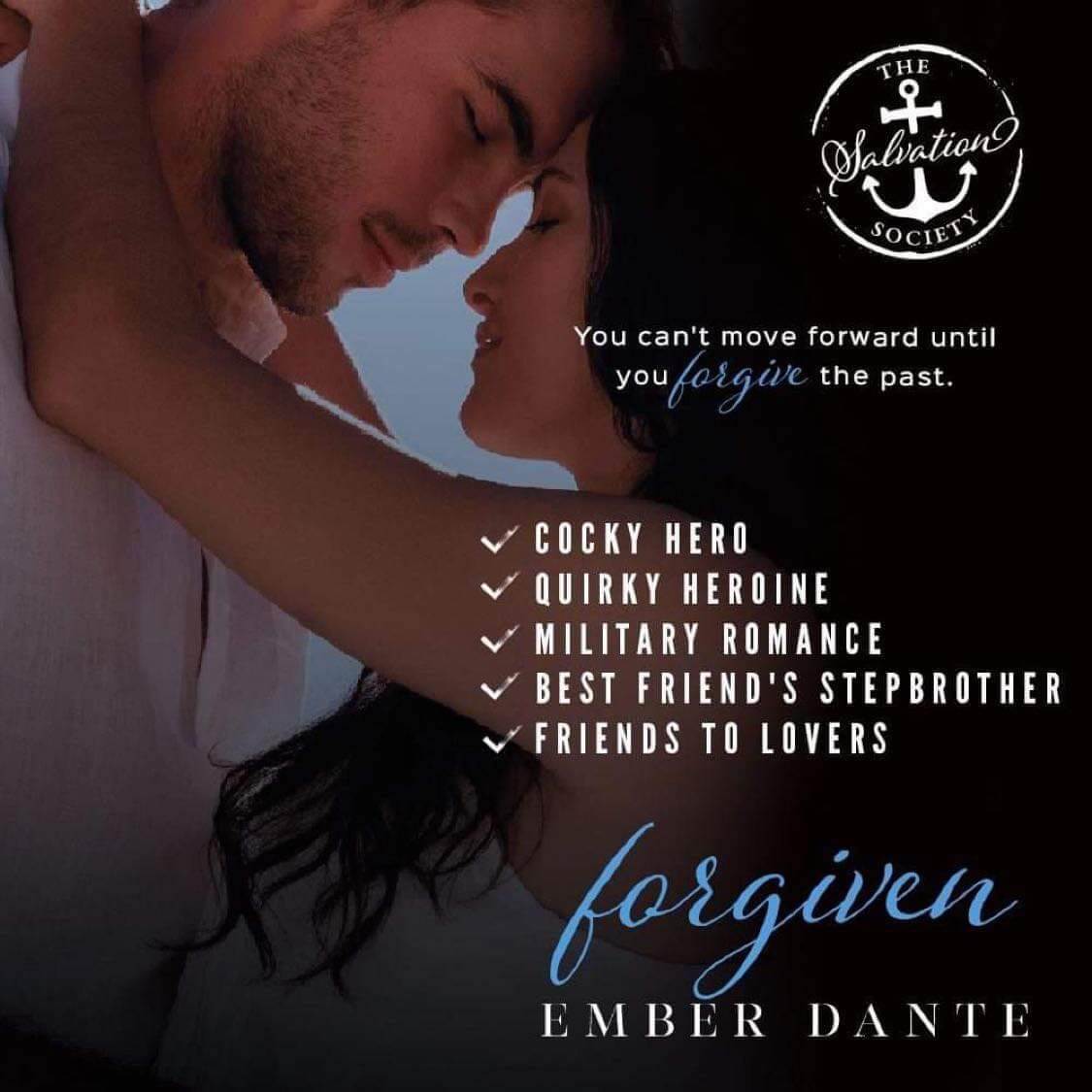 About the Author:
Ember Dante is an artist and the author of the recent release, Damaged. She
holds a degree in graphic arts and photography and taught web design at the
junior college level for over ten years.
She currently lives in East Texas, home of pine trees, roses, and pollen. Lots
of pollen. Her sense of sarcasm and Texas-sized imagination were introduced in
her debut novel Exposure. When she isn't busy herding cats, she can be found
engrossed in a good book or indulging her Netflix addiction.
Connect w/Ember:
Website:
http://www.emberdante.com/
Facebook:
https://www.facebook.com/EmberDanteAuthor
Instagram:
https://www.instagram.com/emberdanteauthor/
Amazon:
https://www.amazon.com/Ember-Dante/e/B074MF4J44/
Goodreads:
https://www.goodreads.com/author/show/17055333.Ember_Dante
Want to keep up with new books coming?
Sign up for the Live Alert ➜
geni.us/JoinSSociety
Hang out with us! ➜
geni.us/SSHangout