harbor Release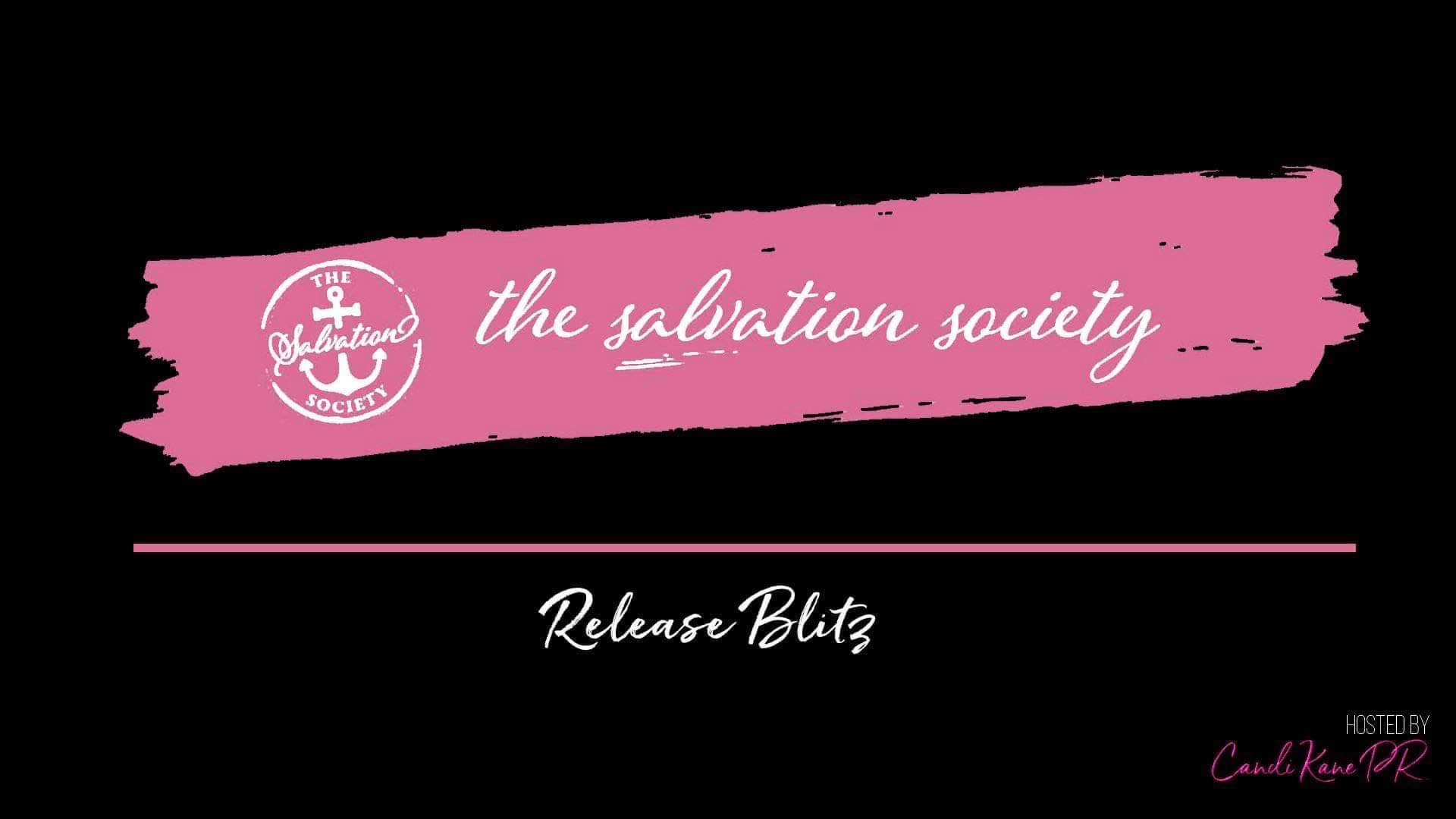 HARBOR by C.L. Collier
Featuring Liam
Genre/Trope: Single parent
AVAILABLE NOW!!! FREE IN KU!!!
https://geni.us/HarborAmazon
Add to Goodreads:
https://www.goodreads.com/book/show/60607063-harbor
Salvation Society Author Page:
https://www.thesalvationsociety.com/books/author/c-l-collier/
Blurb:
Shawna:
As a single mom and business owner, dating is the last thing on my mind.
Then Nate walks into my bar.
There's something about him that intrigues me, and I can't deny my attraction to him.
I've never felt this way about a man before, so when he asks me out on a date, of
course I say yes.
But Nate's only in town for a short time. How far can our relationship really go?
Nate:
I have one job to do––find the domestic terrorist Cole Security sent me to find. But when
I meet Shawna, I can't help the way I feel about her. We have incredible chemistry, and
I find myself falling for her––hard.
There's just one problem––she doesn't know who I really am, or the real reason I'm
here.
When she finds out the truth, she may never talk to me again.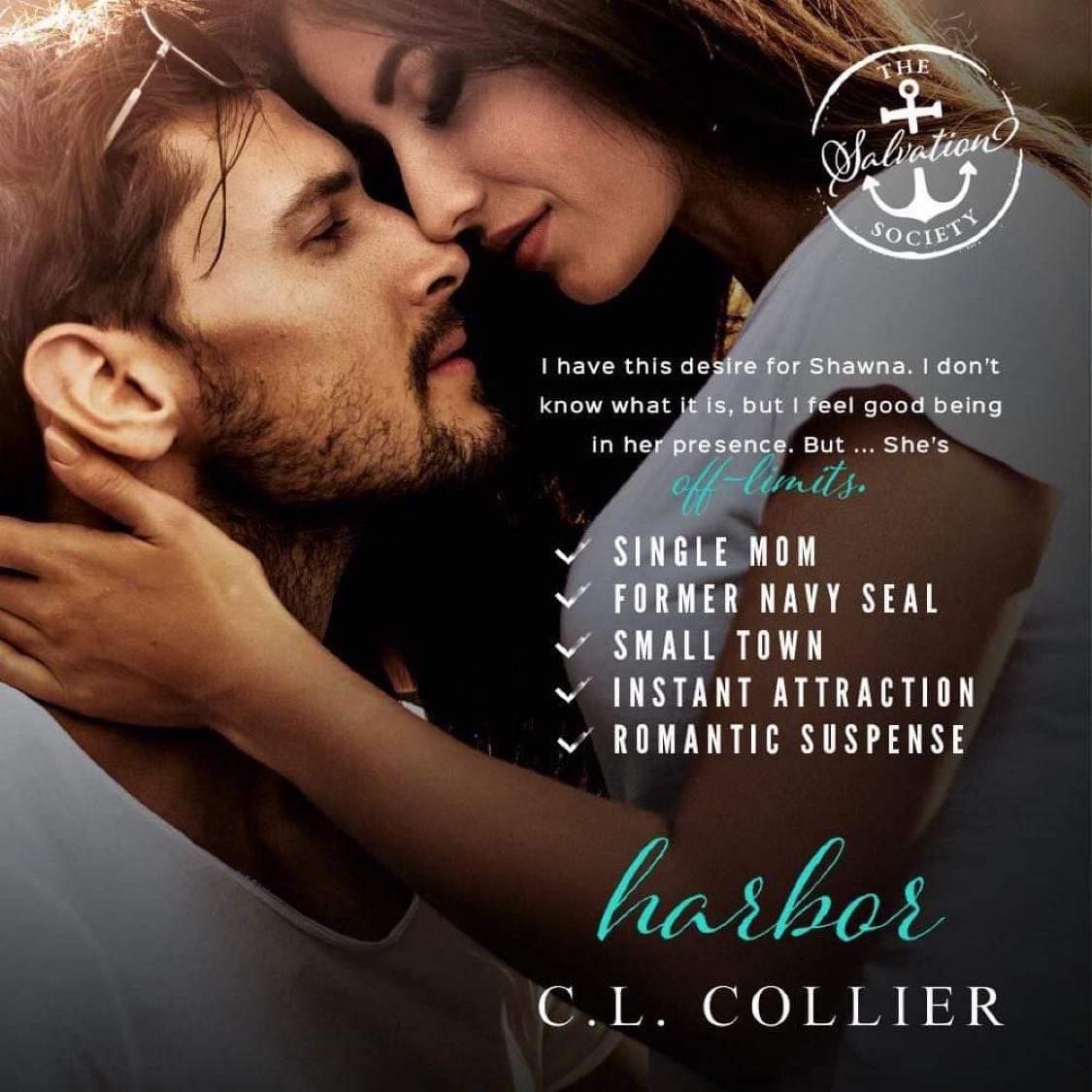 Review:
This is the first book I have read by this author and I totally loved her writing style and characters. Shawna is a young mother whose parents were so supportive of her and helped her raise her son. She is strong-willed and wants to always do what's best. She owns and runs the bar that her dad did and she enjoys it and the patrons. Never a dull moment. When two strangers walk in and take a seat she feels an instant connection with one of them. Nate is in town to do a job for Cole Security. What he doesn't expect is the one person he needs to question to have such a connection. They can't stay away their chemistry is that good. What happens though when the ghost comes out to haunt them? Will they be able to fall in love will the reason for Nate being there destroy it all? Totally loved these two.